TIMELESS COLLECTION 6ft ARTIFICIAL CHRISTMAS TREE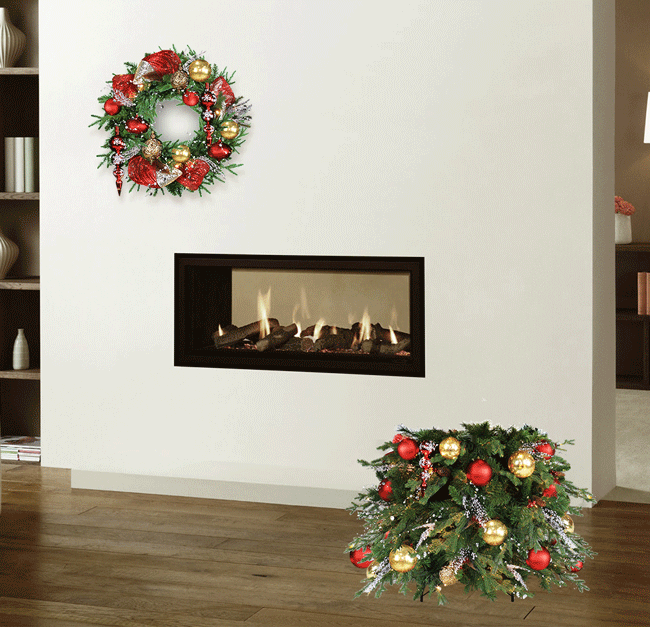 Sample Pre-lit Tree & Decor Design
• 5-6ft.artificial pre-lit trees
• Optional decoration kit with vibrant Red & gold matt & glossy ornaments, ribbons, berries, pine cones & star tree topper. Features:
• PE & PVC foliage tips for realism
• 450 warm white LED lights
• 3 piece easy assembly
• Metal core and stand
• Red and gold decorative theme
• 6ft. including stand, base dia 4ft.
• Fire retardant treated
• 110/220 volt electrical certified
3- step easy assembly Christmas Tree

CREATE YOUR PERFECT RETAIL PRODUCTS WITH US.
We offer many shapes and sizes of pre-lit trees with a variety of realistic looking foliage tips and custom designed ornamentation.
Let us create a bespoke design just for you.
Minimum Order Required
DESIGN & PRICE on REQUEST
International Shipping