CHRISTMAS TREES 6 - 40 FEET
COMMERCIAL CHRISTMAS DISPLAY
d'silva creations artificial Christmas Trees suitable for indoor and outdoor use.
Our trees are of constructed of strong metal or steel with beautiful ornamentation.
Various sizes are available upon request.
Bespoke designed ornamentation are sold separately.
Upon request we will conduct a site inspection to verify site suitability for the tree installation and discuss the desired ornamentation design.
Giant artificial panel Christmas trees 16ft to 40ft. Other sizes available upon request
d'silva creations wreaths are available with or without LED lights and outdoor options are available.
Wreaths typically range from 3-8ft diameter upwards. Extendable in size subject to site requirements
Bespoke design ornamentation is sold separately.
BESPOKE CHRISTMAS ORNAMENTATION
d'silva creations bespoke ornamentation and decoration designs are available for all of our commercial decor products and for tree refurbishment projects.
d'silva creations bespoke Christmas and year-round table top accents and event floral displays of all sizes can bring festive spirit of celebration to service desks, guest rooms, restaurants and events of any type. As well as made to order table linen & tablescaping.
Artificial Christmas Wreaths with bespoke decor, 3-8 ft
Artificial decorated Christmas Garlands with bespoke decor, 3-9 ft
We can tailor make the garlands to your specific coloration and ornamentation needs. Garlands are extendable to larger sizes.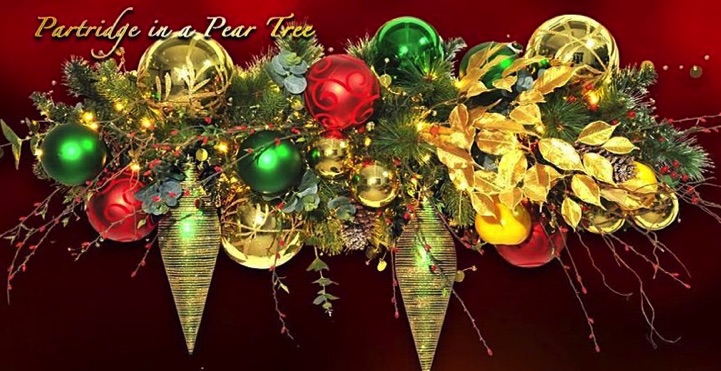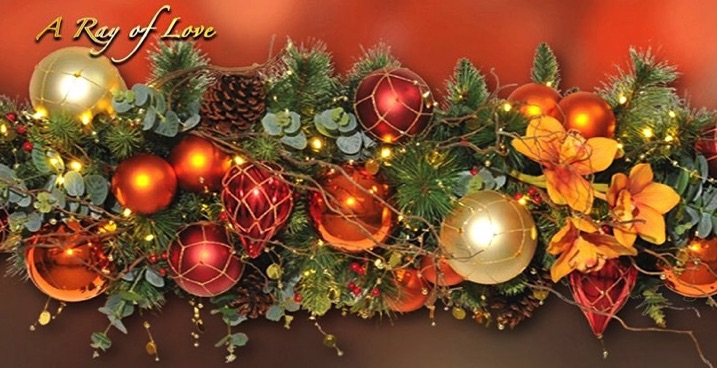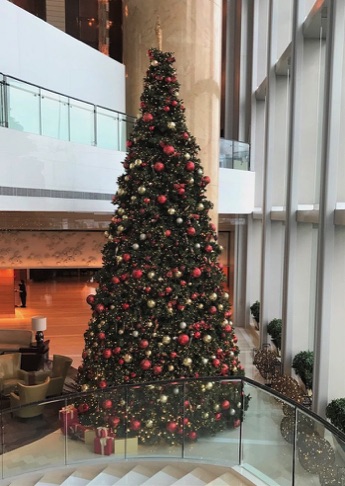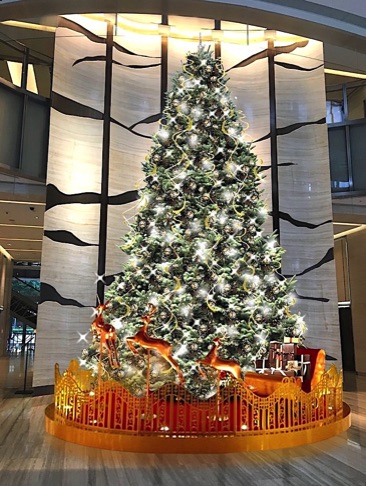 Artificial hinged and panel Christmas trees with bespoke decor, 6-15ft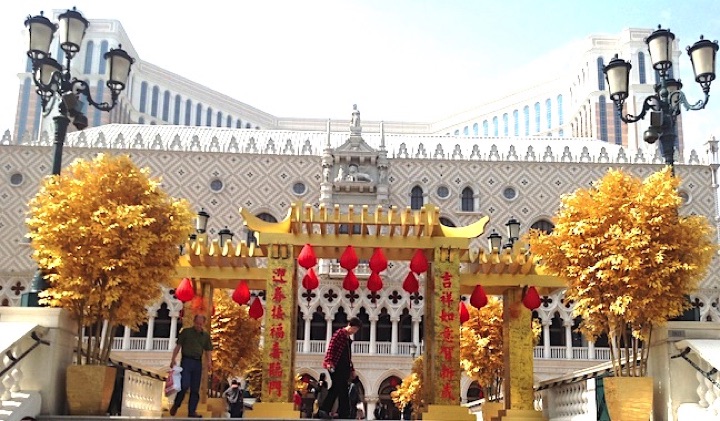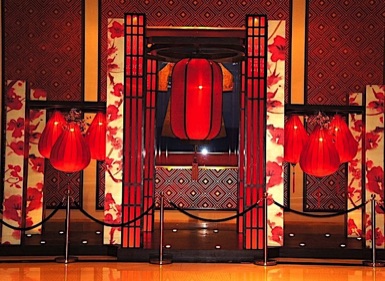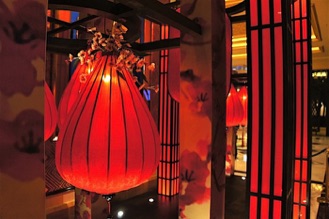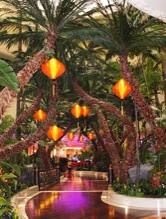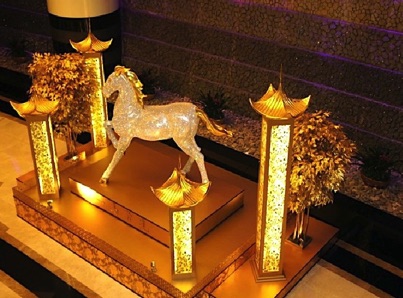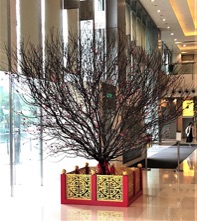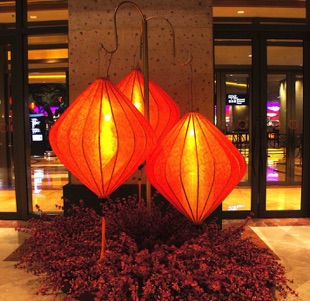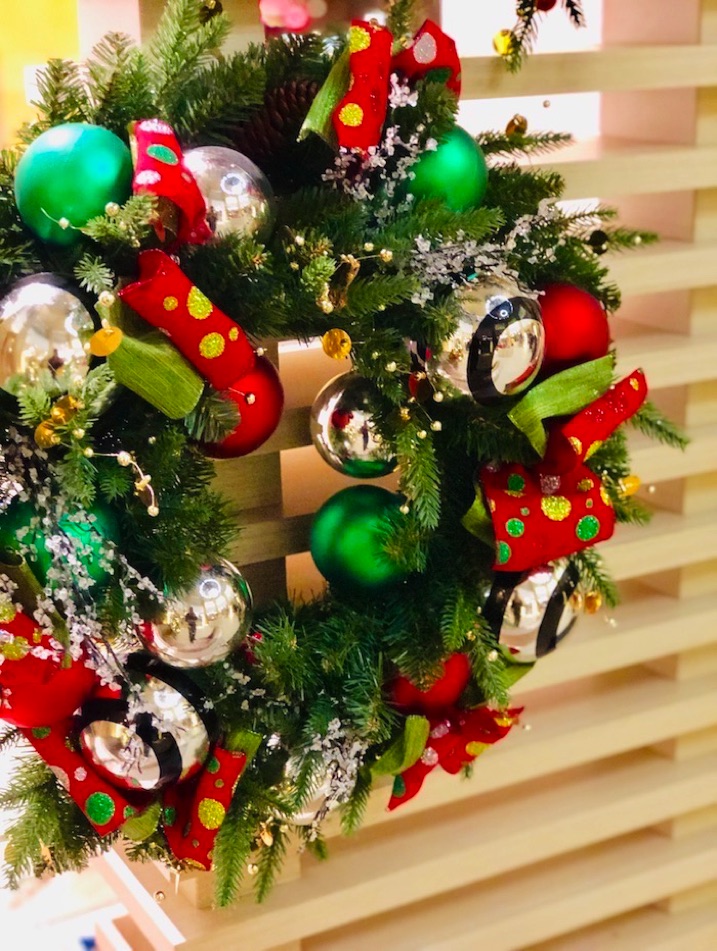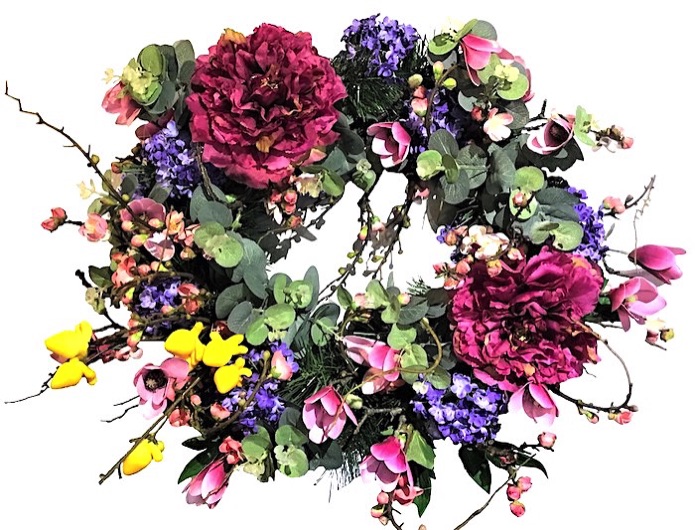 Artificial Chinese New Year Wreaths with bespoke decor, 3-8 ft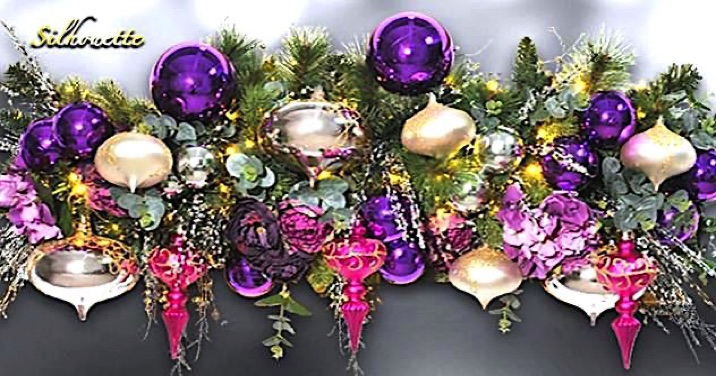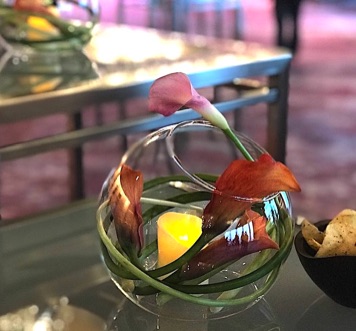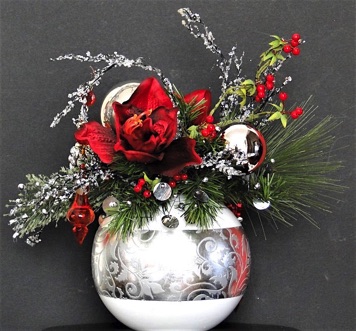 Table Top floral bespoke designs for every locale and event
Bespoke Christmas accents and floral displays can bring the spirit of Christmas to service desks, guest rooms, restaurants and events
Chinese Commercial Display Decorations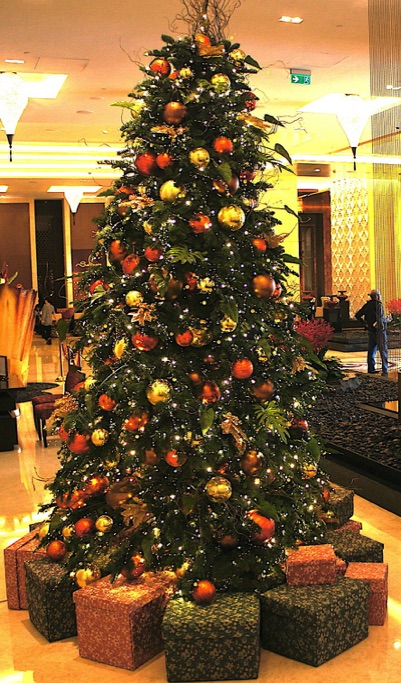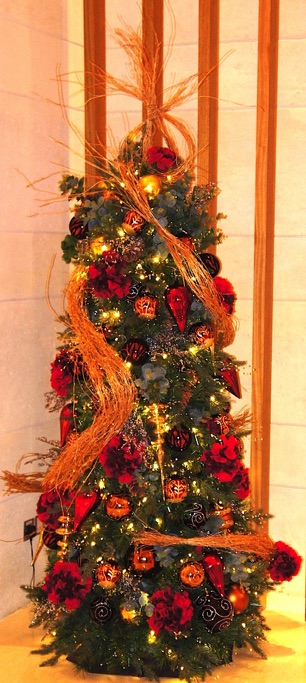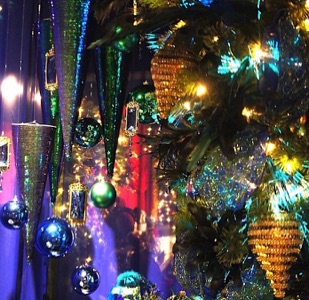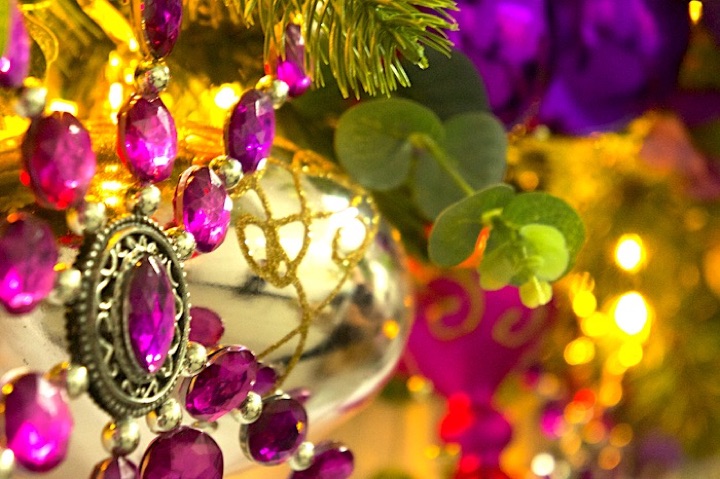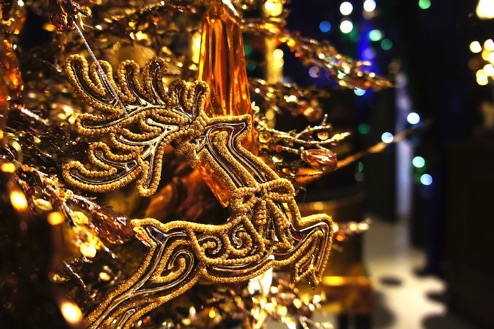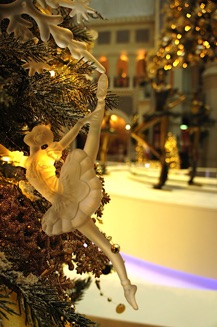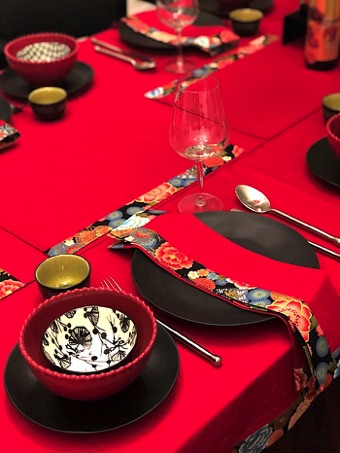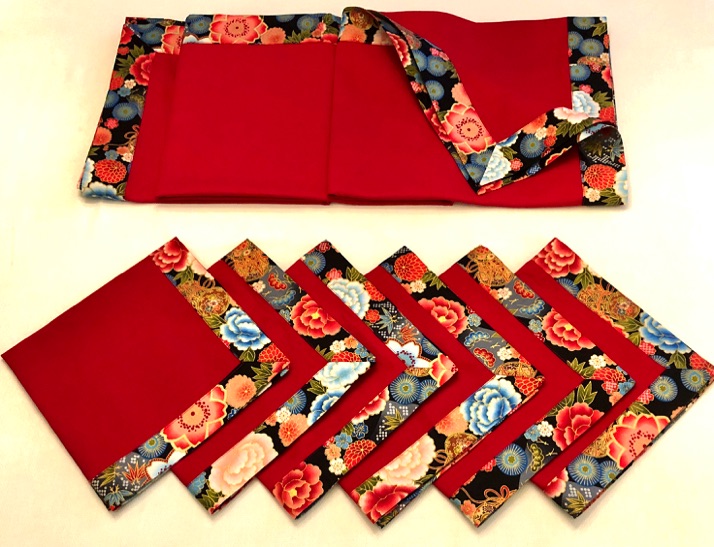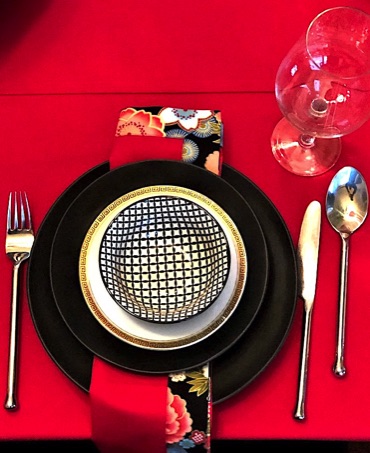 Made to order table linen collections for seasonal or year-round use for events, hotels, restaurants and retail outlets.
Professional tablescaping designs by d'silva creations.