DaSilva's undertakes decoration services for private and commercial events including design, build, staging, greeting areas, feature details. table top and centerpieces for indoor ad outdoor events.
FLORAL DISPLAY AND TABLE DECOR
DaSilva's associate company Carter Group International is a registered entertainment agency in Hong Kong that contracts overseas entertainers, variety shows and local professional artists.
Event Table Design & Staging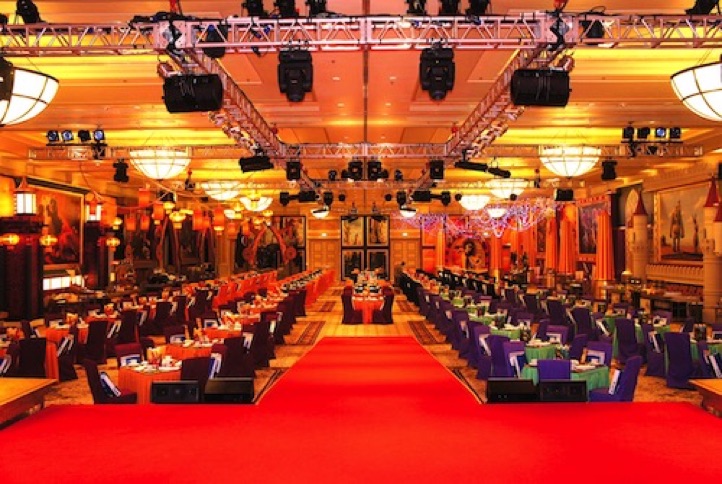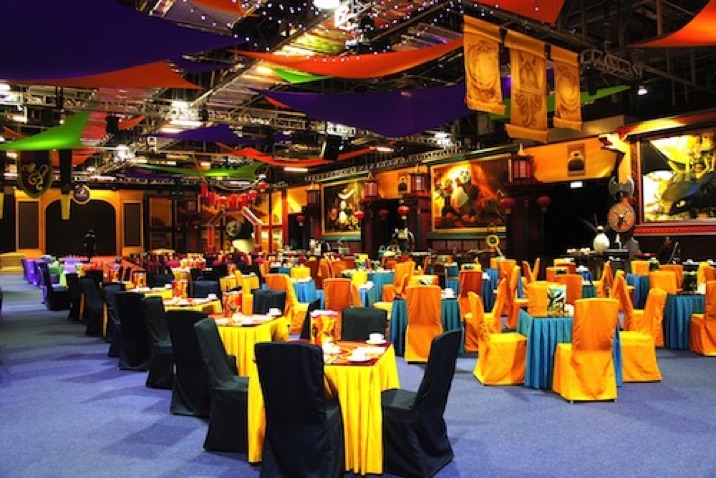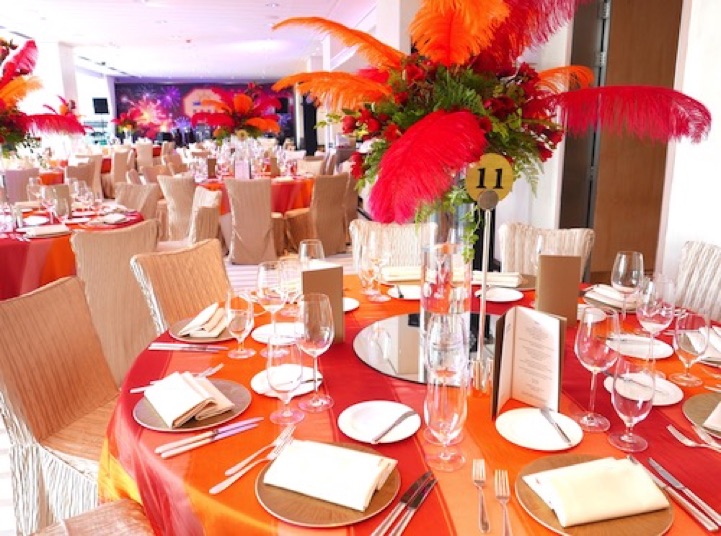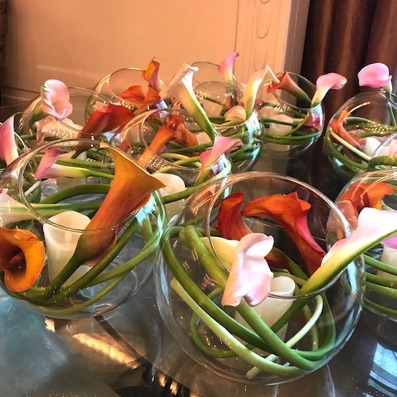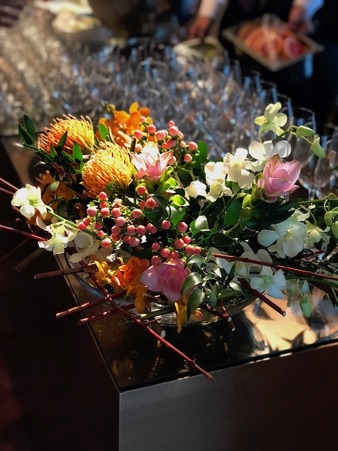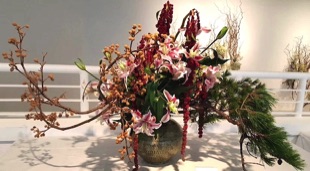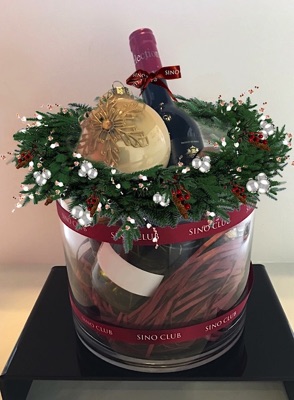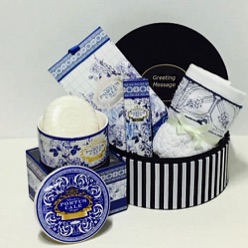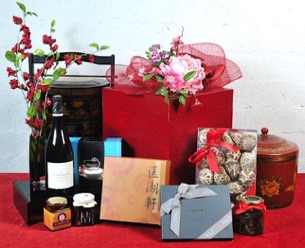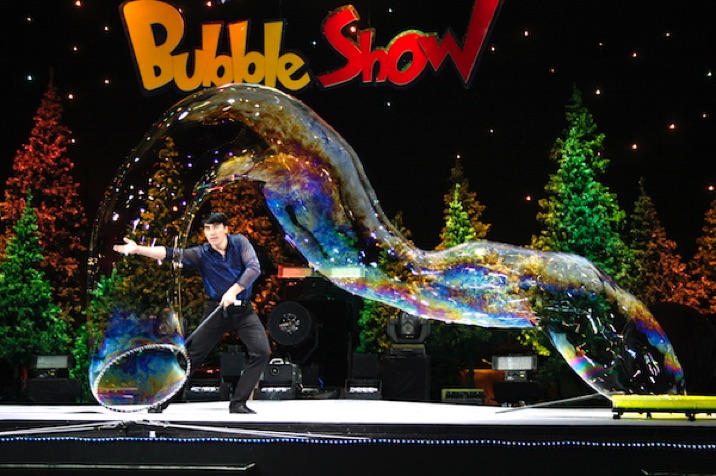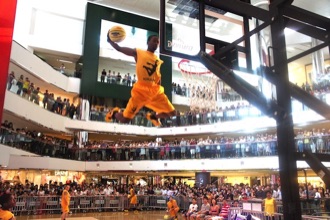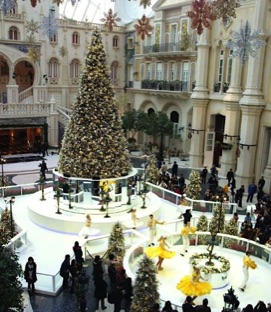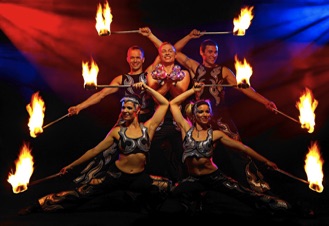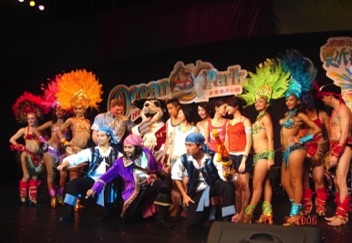 Themed Event Decor Designs




DaSilva's creates original gifting ideas for every occasion from Seasonal Greeting to Corporate gifting and welcoming presents.
Seasonal & Welcoming Gifts
Bespoke Table Top Floral Design
Glass Globe Floral Arrangement
Ikebana Table Top Floral Design
Wedding Table Top & Ceiling Floral Designs
Basket Ball Slam Dunk Contest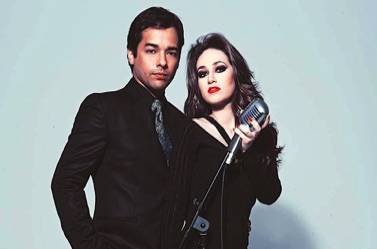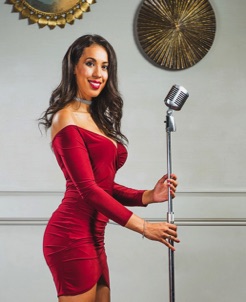 Ashley Simone
Jazz/Pop Vocalist
Brazilian Soul
Jazz/Pop Duo